Eden Sessions food and drink
The Eden Project is famed for its food that not only tastes good but is also sustainably sourced from local suppliers.
Please see below for the delicious options available at the Eden Sessions 2023. Our food outlets are open until the headline act begins (usually at 9pm).
All food is paid for by card only, including pasties which will be available at the end of the night in the Visitor Centre.
Outlets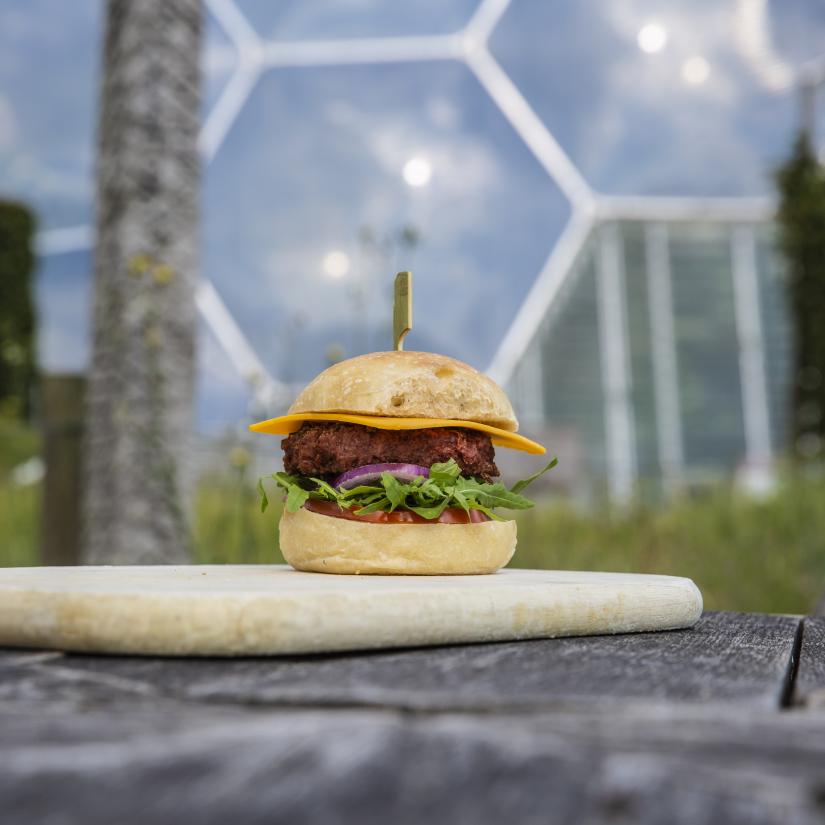 Biome Kitchen
Serving burgers and nachos. You'll find the Biome Kitchen on the ground floor of the building in between the Biomes.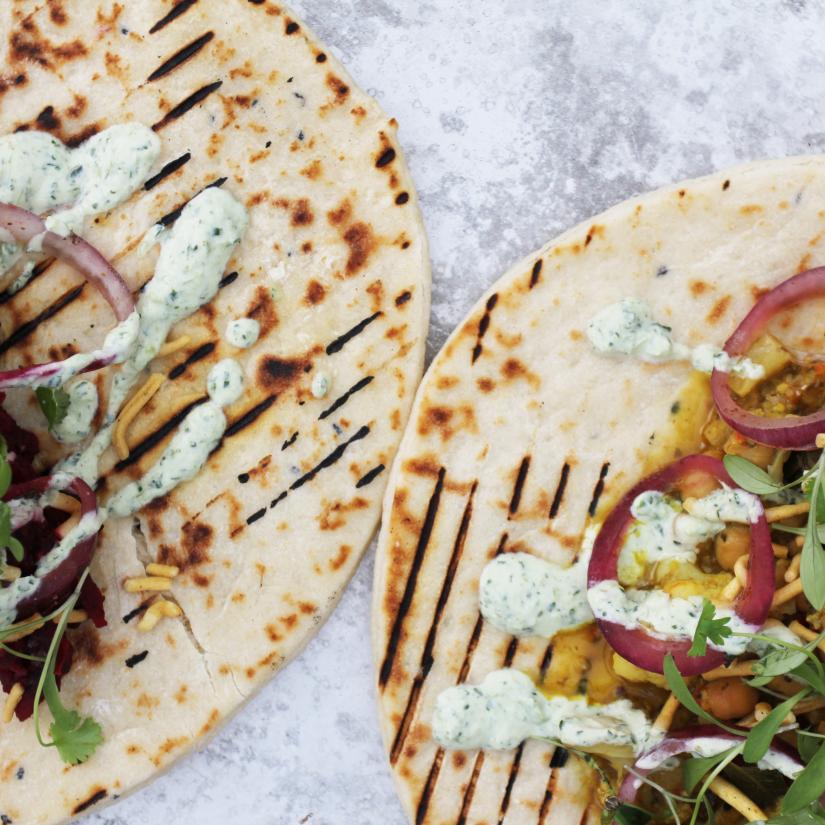 Little Lunch Box
Serving Indian flatbreads from 5pm. You'll find this takeaway café outside in the area between the Biomes.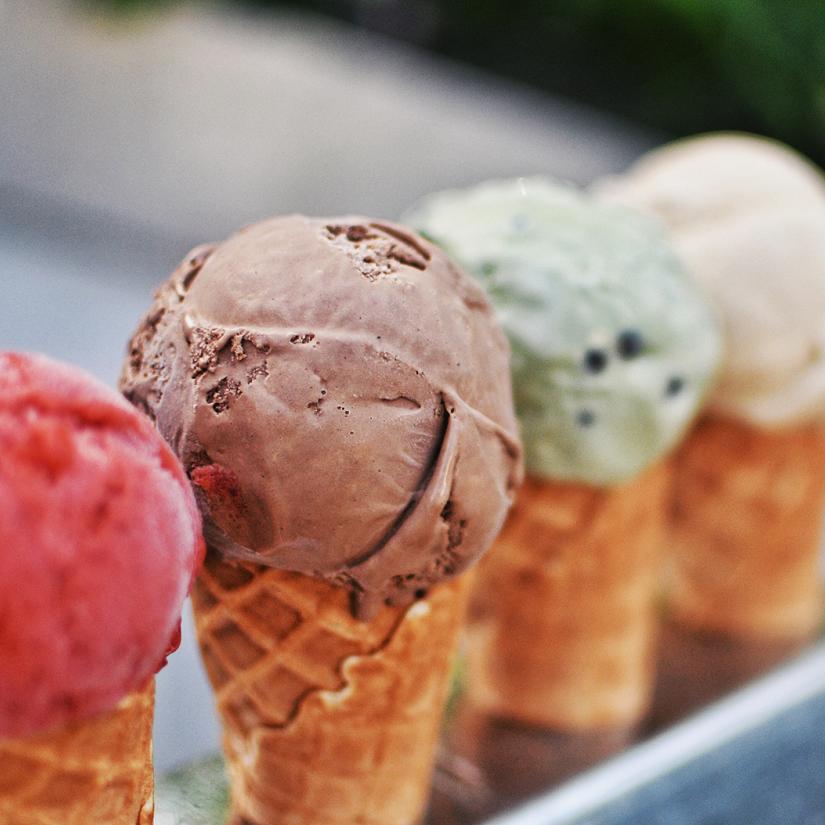 Ice Cream Parlours
Our ice cream and sorbets are inspired by the fruits of the rainforest. You can find them on the bridge between the Biomes and out in the garden.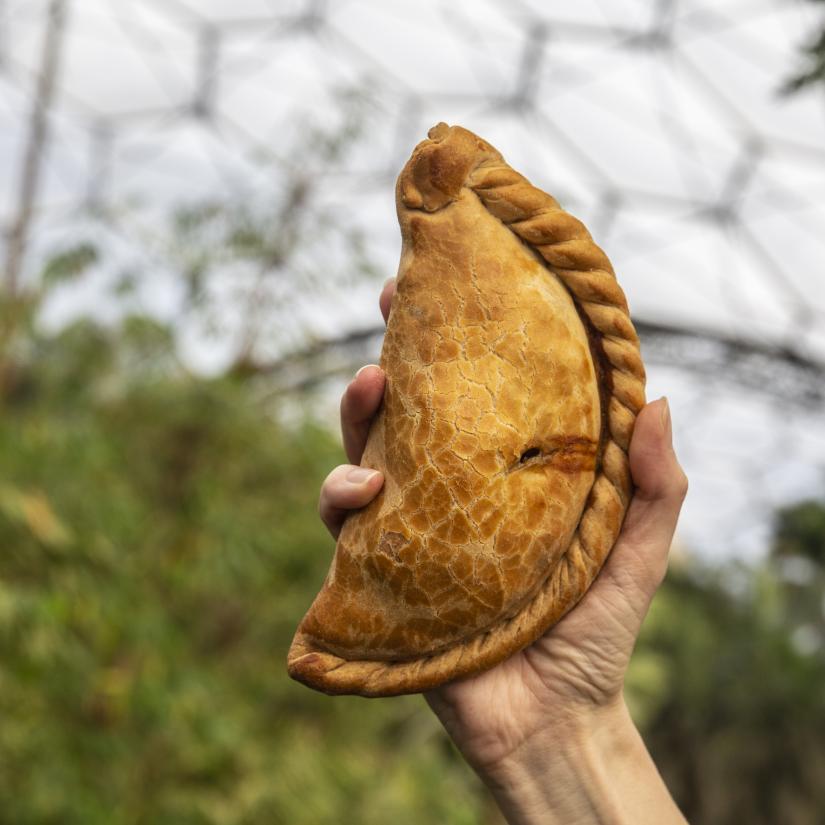 Pasties
In true Cornish style, pasties are available on exit in the Visitor Centre from 10.30pm!