Incubus plus Far From Saints and Lealani
Southern Californian, Grammy-nominated rock band Incubus will play the iconic Eden Sessions on Saturday 24 June. They will be joined by special guests, to be announced soon.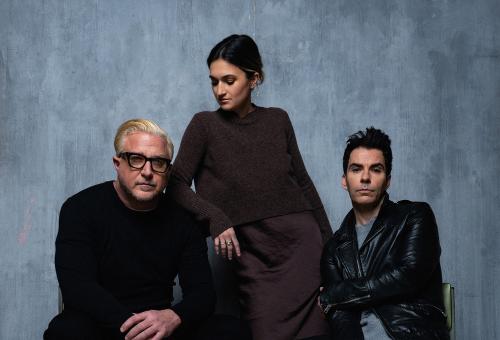 Special guest: Far From Saints
Comprising Kelly Jones — leader of the legendary Welsh band Stereophonics — and Patty Lynn and Dwight Baker from Austin group The Wind and the Wave, Far From Saints are an entirely new band with a cross-genre sound that will appeal to fans of country, rock, folk, soul, and Americana.
Their debut album features 10 expertly crafted songs that touch on themes of love, perseverance, self-doubt, and self-healing. It's a record that, much like the band itself, was created over an unadulterated love of music and collaboration. 
info