Lionel Richie plus Gabrielle
Lionel Richie will make a highly anticipated return to Eden in 2023 following his two sell-out shows here in July 2016. The concerts were hailed as among the greatest in the history of the Sessions. The special guest will be iconic British singer-songwriter Gabrielle.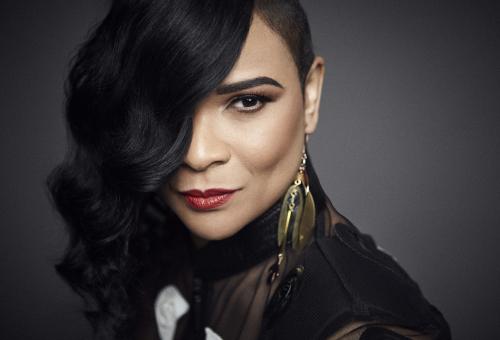 Special guest: Gabrielle
This year iconic British singer-songwriter Gabrielle celebrates 30 years since the release of her debut single Dreams, which spent three weeks at number one in the summer of 1993.
Her second number one single, Rise, followed in 2000. She's also had eight more Top 10 hits, notably Out Of Reach, which featured in Bridget Jones's Diary, If You Ever with East 17 and Give Me A Little More Time.
Her 1999 number one album Rise was one of the most successful of the era and has been certified 4 x Platinum, a status matched by the compilation Dreams Can Come True, Greatest Hits.
After earning a new generation of fans during her show-stealing performances on The Masked Singer in 2021, Gabrielle's resurgence continued when her album Do It Again flew into the charts at number four.