Renowned Leicester rockers Kasabian will headline an Eden Session on Saturday 1 July.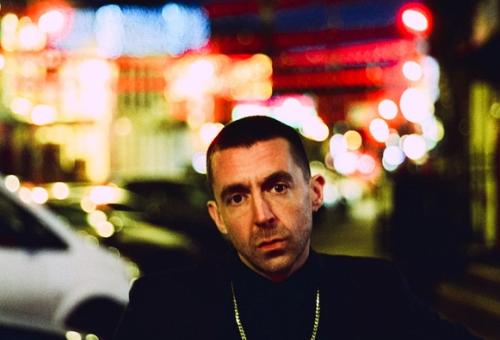 Special guest: Miles Kane
Miles Kane's raw, pop-driven indie is made for festival stages. Formerly a member of The Little Flames, The Rascals and The Last Shadow Puppets, Miles has released four albums since 2011 as a solo artist. His blistering new album One Man Band will be out on 4 August on Modern Sky Records.