The War On Drugs plus Beth Orton
The American rock sensations are set to take to the stage in front of the world-famous Biomes on Sunday 18 June 2023. The special guest will be singer-songwriter Beth Orton.
There will also be talks and tours on the day, included in your Eden Session ticket price.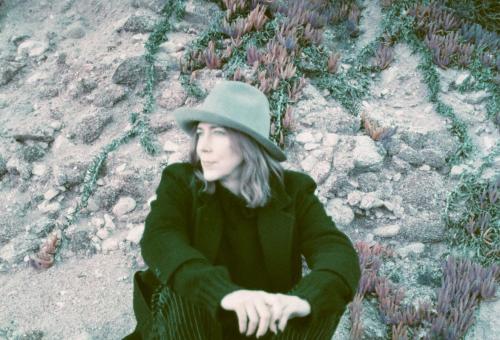 Special guest: Beth Orton
Beth rose to prominence in the 1990s with memorable collaborations with William Orbit, Red Snapper and The Chemical Brothers before striking out on her own with a series of acclaimed, award-winning solo releases.
The Norfolk-born performer pioneered the synthesis of electronic and acoustic sounds in her 1996 debut album, Trailer Park, which received two BRIT Award nominations and features the UK Top 40 single She Cries Your Name.
Her stunning new album, Weather Alive, was created with nothing more than her unique and expressive voice and a "beaten-up old piano" in a shed in her garden.
The performance will mark Beth's return to the Eden Sessions, having previously performed in 2002 alongside Spiritualized.
Additional events on the day
Info