The Who plus Simon Townshend
Legendary rock band The Who will play the Eden Sessions this summer. In what is a massive coup for Eden, Pete Townshend, Roger Daltrey and band will take to the stage with a full orchestra on 25 July.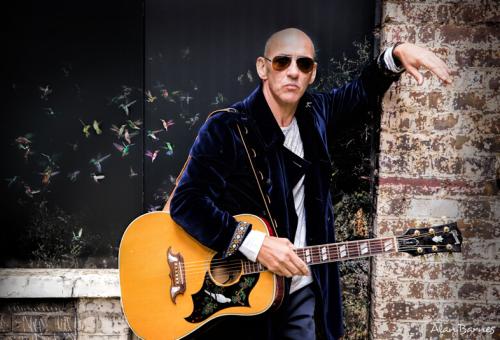 Special guest: Simon Townshend
Simon Townshend was born with music in his blood. The son of England's top big-band reed man, Cliff Townshend, and younger brother of The Who legend Pete Townshend, Simon has been recording and performing since the age of nine, when he was recruited to add vocals to The Who classic Tommy. Although the Townshend name is familiar, Simon's music has its own original sound and his song writing plunders great depths and returns with unique compelling narratives set against haunting melodies.